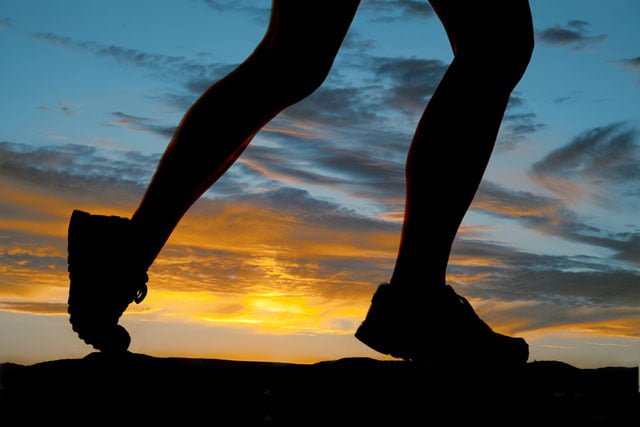 When individuals fail to meet their goals, they often attribute it to not being sufficiently motivated enough to see things through. However, in my experience goals plus motivation seldom equate to success.
Consider this common scenario:
A goal or desired outcome is conceived, usually as a result of some external influence, and motivation to move toward that goal is high.
For a few weeks, concrete progress is made toward the goal and you start to see results.
Then, just as everything appears to be going well, life gets in the way: Work gets busy. Events come-up. You travel. Friends and family vie for your attention. Chores need to be done. You get injured. You're not sleeping well. The list goes on…
Slowly but surely, motivation wanes and progress slows to a crawl or even stops completely.
So why is it then that, despite having concrete goals and good amount of motivation, you don't accomplish your aim?