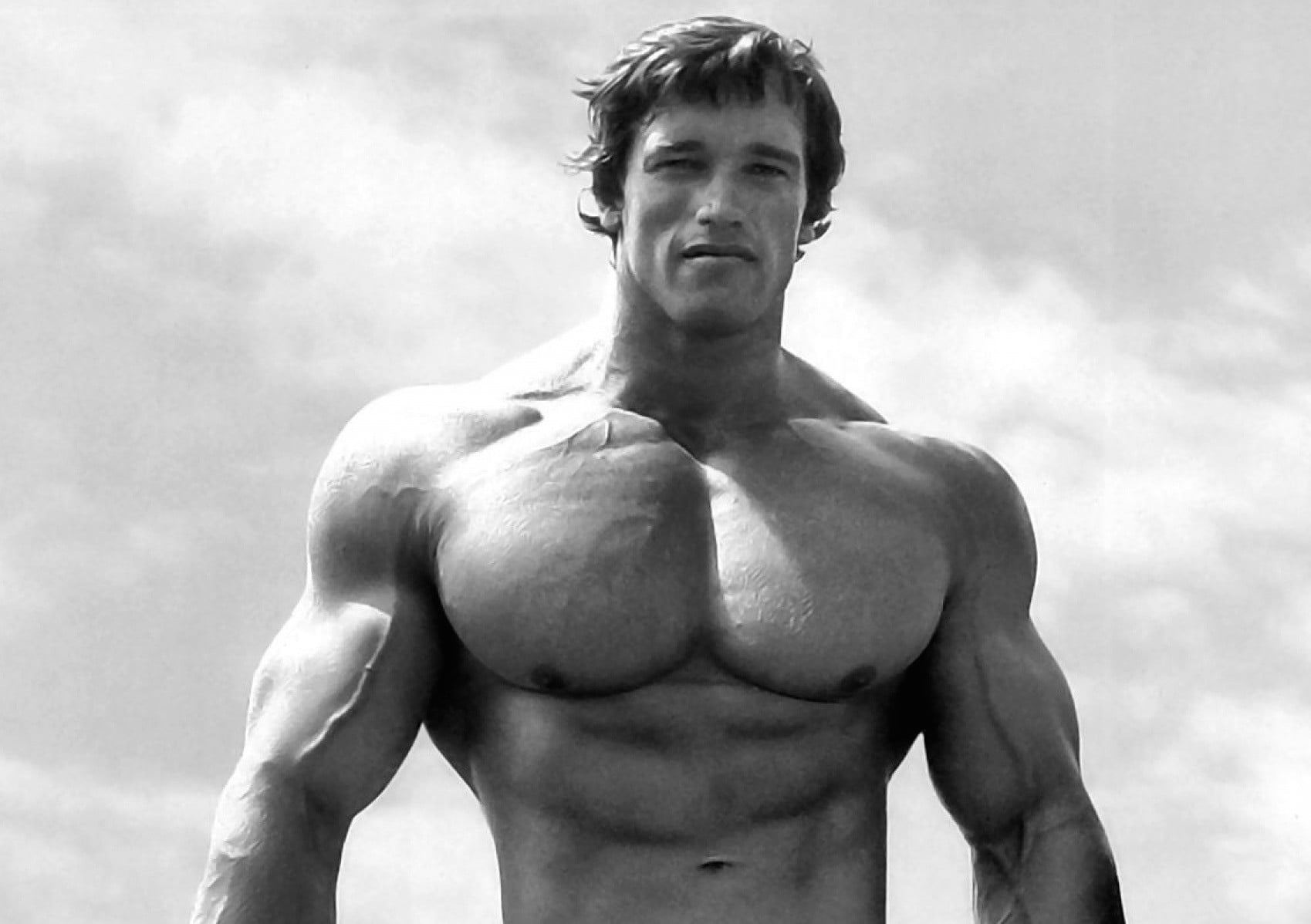 Continuing on from yesterday's post about my new cutting program, I ran through the first of the two chest, shoulder and triceps routines last night.
As with each of the other splits, this routine has a different emphasis and focuses largely on pushing, with a little ancillary shoulder work.
All in all, the programming was pretty close, needing just a few tweaks and a little improvisation to feel right.
Here's the breakdown: