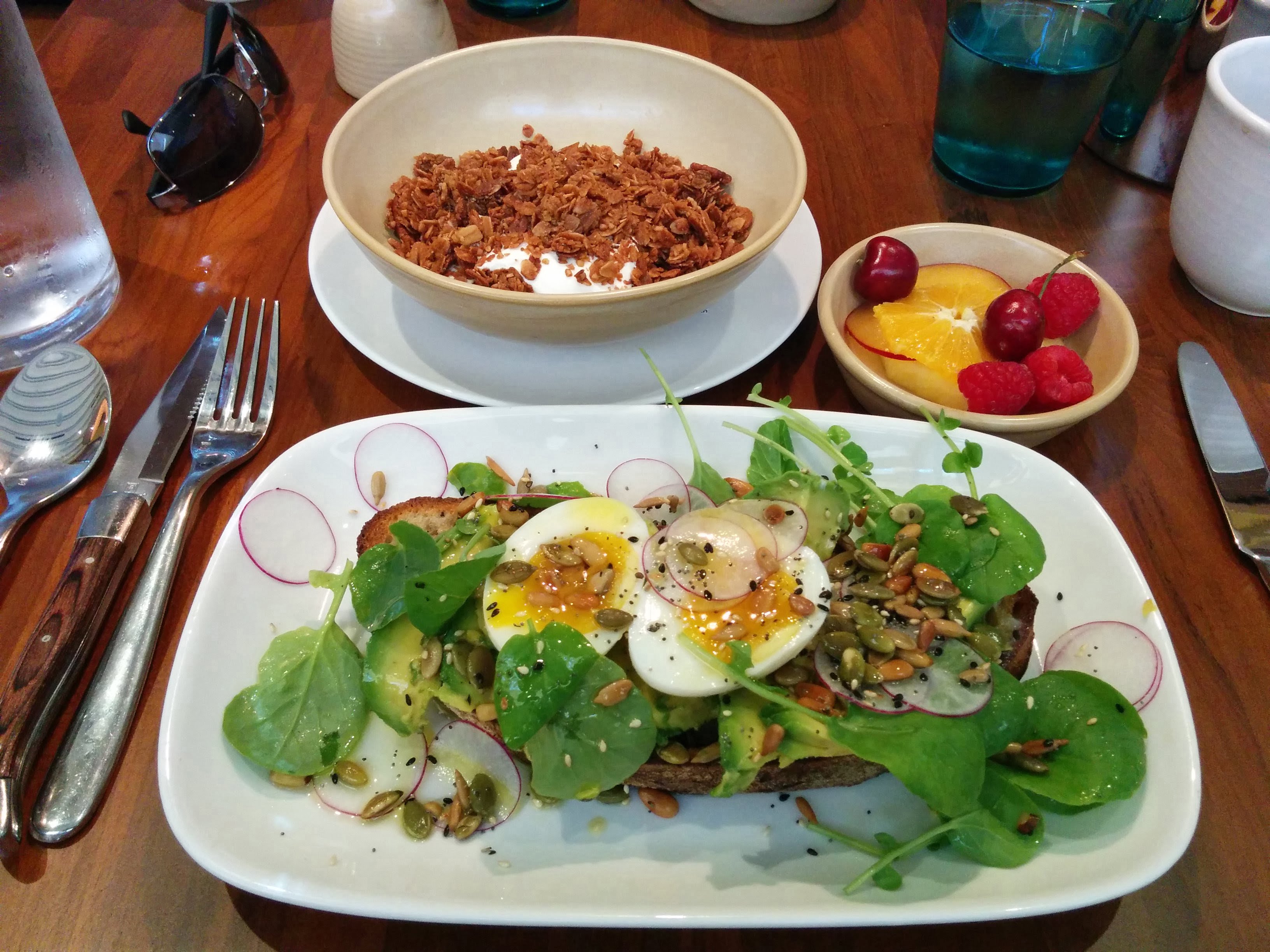 It's been almost a month to the day since the end of my last bulking phase. If you recall, I ended the bulk at 187.75lbs, a couple of pounds shy of my 190lb target. Truth be told, I have far from mastered the art of the bulk, and I was grateful to see it end. Still, we'll do better next time.
As bodybuilders, we say a lot of things that need added context to make complete sense, especially to the novice trainee. For example, consider some of the things I say regularly:
"I'm not even dieting yet"
"I don't do any cardio at all"
"I don't track my macros"
"I pretty much eat what I want"
All of these things are both completely true, and yet, very misleading without context and some added narrative.
Hence, the goal with this update is to be very specific about what I've done during the last month, and evaluate where we are as we head into the second half of this cutting phase.